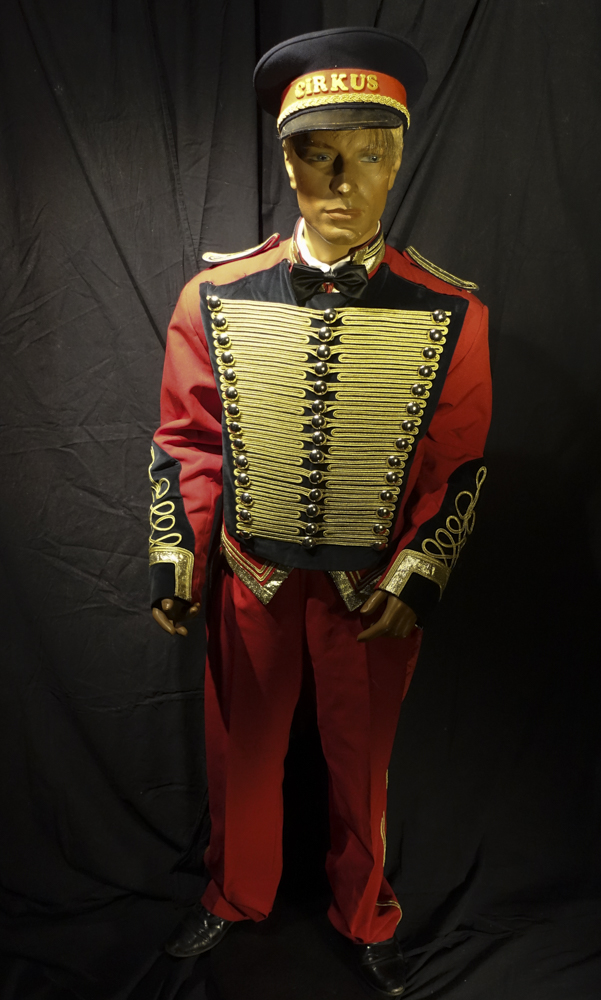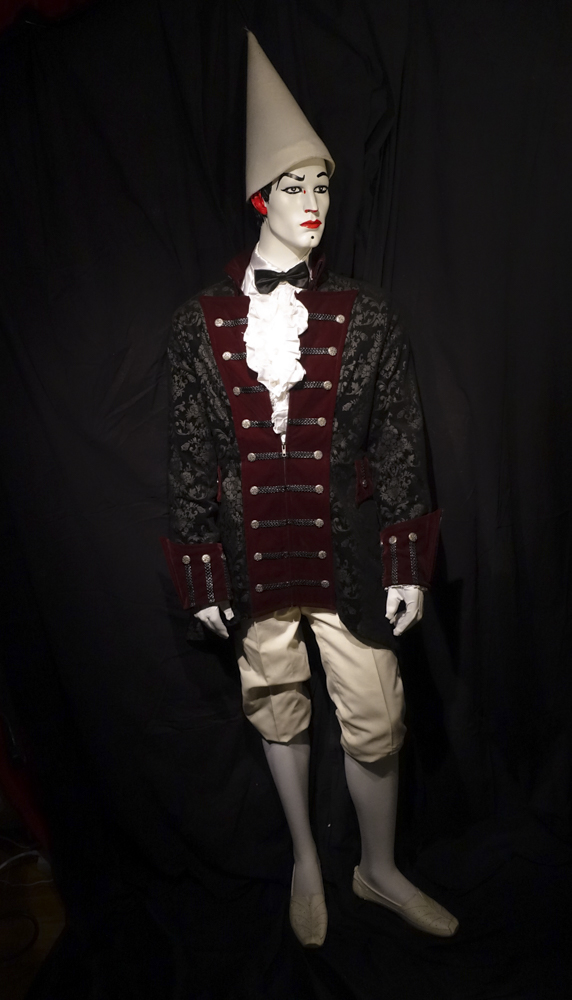 HISTORY OF CIRCUS
The largest circus exhibition of Skandinavia!


April 4, 1768, was the date given the world's first circus performance in London. This exhibition is a tribute to the circus's 250 years of history, where you can learn more about this enchanting world in a fun and educational way.

The world's largest bike.
The world's smallest bike.
Miniature Circus with tents and wagons.

Two roll-ups about the history of the circus.
Five pieces (70cm x 100cm) with pictures and instructions on how to learn different acts as well as stories about different circus acts and artists.
Wall (2x2 meters) with classic hand-painted circus posters.
Five mannequins with costumes representing white clown, circus director, circus princess, acrobat and fakir with bed of nails (which visitors can try to lie on).
Popcorn and cotton candy machine for anyone who wants to taste real circus.
Red circus curtain.
Spotlights for decorative lighting.

There are also different kinds of circus supplies for those who want to try hanging, hanging in the trapeze , walking on a rolling globe, cycling unicycle or juggling.

It is also possible to rent circus intrigues supplies, stage clothes, posters, barrel organ, popcorn and cotton candy machines for theater, movies, events, fairs, workshops or parties.