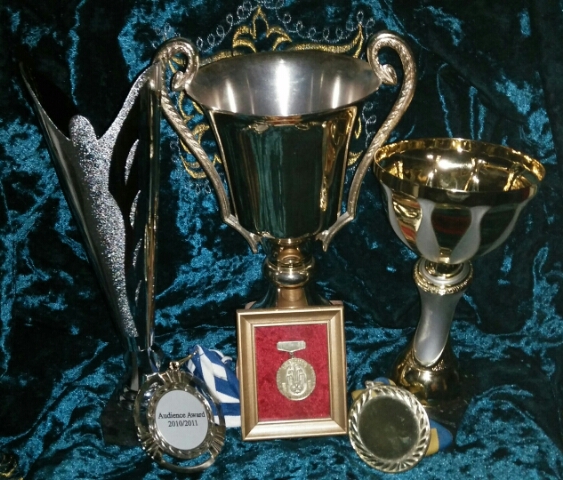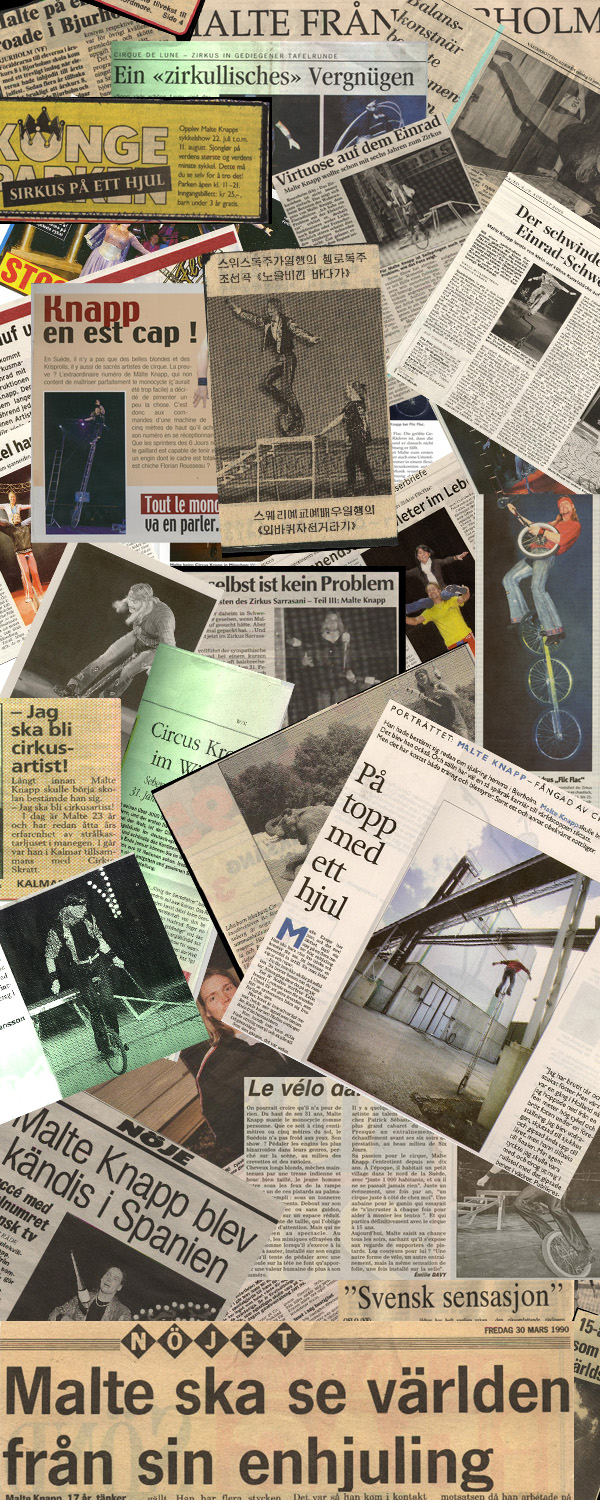 Information about the different shows


Performance "Circusshow"


Time: 45 minutes
Floor area: 6X6 meter
Ceiling height: 3,5 meter




Performance: "Circus theme day"


All day event
Customized by stage.



Other information


On request, customized shows can also be given to the customer's request. Ideal facilities include arenas and theaters. Provides own sound and lighting system.

Time for preparation: Rigging of sound, lighting system, curtain, and supplies takes about 60 minutes and about 60 minutes to pack.


For more information or other questions, call:
+46 70-7913175