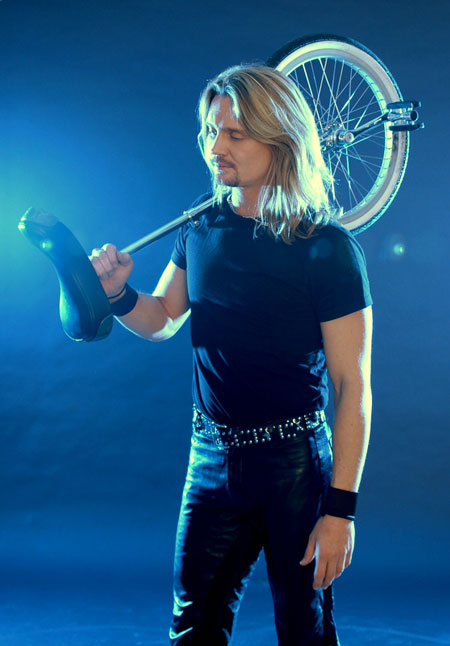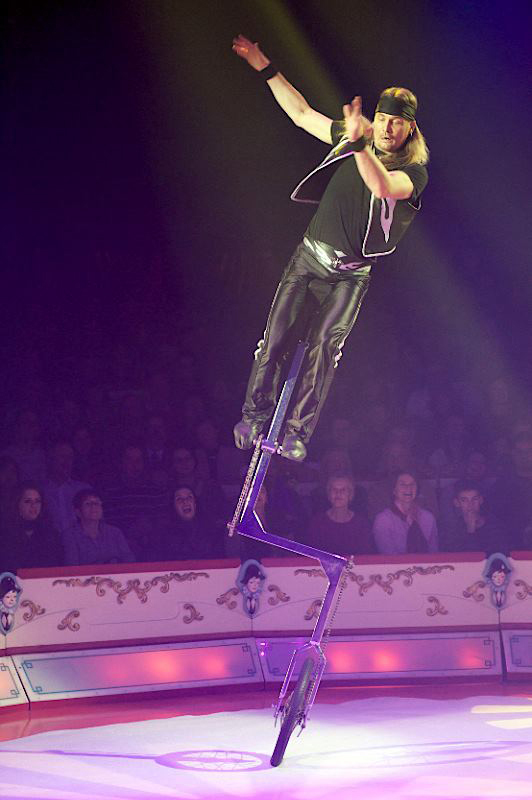 Malte Knapp was born in 1973 in Sweden's smallest municipality, Bjurholm. When he, for the first time, was at the age of eight and went to a circus with his mother, the dream of becoming a circus artist was awakened. The next day when the circus had left the place, he started training different balance and juggling acts. Some time later, Malte in a mail order catalog saw an unicycle and asked her mother to order it for him. As soon as it came with the post, there was nothing but the unicycle, Malte spent his free time practicing to get together a show that he could perform at the stage.

The debut took place on June 5, 1987 in connection with a talent show on Bjurholms Summar days. There were more and more performances around Västerbotten, including school closures, company parties and other events.

In 1988, Malte got the chance to perform in the popular television program "Oldsberg at the moment", where he came into contact with legendary tightrope walker Reino. Reino saw Maltes talent and helped him to his first international engagement at an artist festival in North Korea, where he was awarded a first prize for his unicycle acts.

The career has accelerated and Malte has over the years performed on the most prestigious scenes in the world, including Europe's largest circus in Germany and have had a show in Las Vegas, USA.